Why Buy Tires From Hyundai?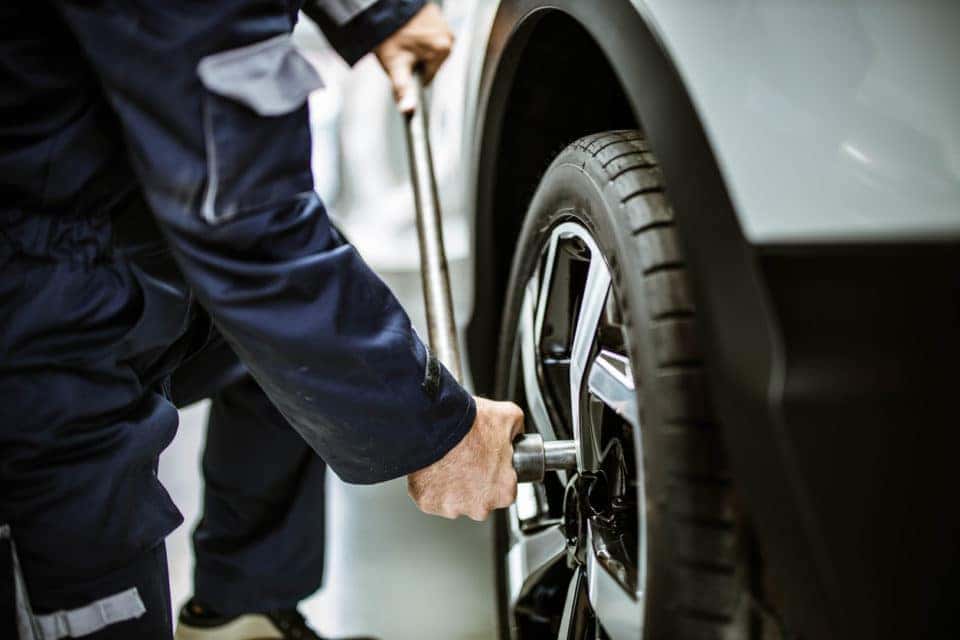 When you're driving down the road in a quality Hyundai vehicle, it's easy to feel invincible; like you could take on the world. But unfortunately no matter how sturdy a vehicle is built, if your tires are not properly taken care of there are some accidents that just can't be avoided. Ask yourself, do you take good care of your tires? If you answered no, or you genuinely don't know, keep reading for some useful facts when it comes to tire maintenance. The team at Hyundai Tire Center of Decatur is here to remove a bit of stress and clear a few things up for you! Tire Sale Decatur AL
Concrete Signs
It's no secret that driving on worn down tires is extremely dangerous. So, how can you tell if it's time to replace yours other than by tracking the mileage on your car? Here's a few things to look out for that'll give it away!
Vibrating when you're driving
Your tires are forming bulges or blisters
Cracks and cuts in the sidewall of the tire
The tires are misaligned, uninflated, or overinflated

If you are currently experiencing any of these signs, or if you ever notice them down the line, it's time to take your car in and have the tires replaced at our Tire Service Center of Decatur AL. Hyundai Decatur AL New Truck Tires

Where To Go

When the time comes, you want to make sure you're choosing the best of the best to handle your vehicle. When you choose our Hyundai Tire Center of Decatur AL, you get a handful of things: you get the perfect tires for your specific vehicle at an unbeatable price, and you get to choose from top brands like Hankook and Goodyear. Plus, our professionals install them, so you can feel safe when it's time to get back on the road.

Hopefully now you have a bit more knowledge about tire care and a better idea of where to take your car when the time comes. Just know that our team is here to help you with any vehicle needs you might have! And if you're in the market for a whole new vehicle, be sure to browse our inventory here. Tire Coupons Decatur Alabama